Who We Are
Specialists in global supply and distribution of in OEM Brands and Aftermarket OEM Brands and Aftermarket Quality Filtration of Air Filters, Air Intake Accessories, Air Bag Filters, Cabin Filters, Coolant Filters, Fuel Filters, Hydraulic Filters, Oil Filters, Oil-Gas Special Filters, Transmission Filters to Agricultural, Construction, Forestry, Heavy Duty Vehicles, Industrial Equipment, Marine, Oil and Gas and Power Generation Industries, For Highway Trucks and Buses, Off-Highway Trucks and Earth-Moving Equipment, Industrial Processing Equipment, Power Generation and Wind Turbines.

We are one of the world's leading manufacturers of filtration solutions, and the preferred choice for major renowned OEM Original Equipment and Engines Manufacturers and leading aftermarket filtration brands worldwide.
With five decades of designing, manufacturing and supplying OEM experience, We have a reputation for innovative, quality, and real-world, efficiency and reliability.
True end to end OE Quality filtration products are supplied worldwide, whether it be for agricultural machinery, construction equipment, commercial trucks and buses, industrial power units, marine propulsion, static power generation, or wind turbines applications.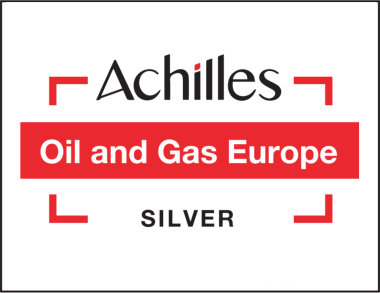 Download
Achilees Silver
Certificate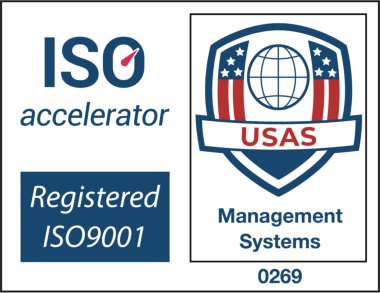 Download
ISO9001
Certificate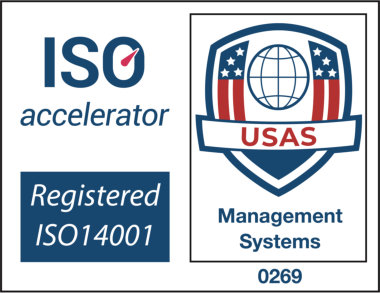 Download
ISO14001
Certificate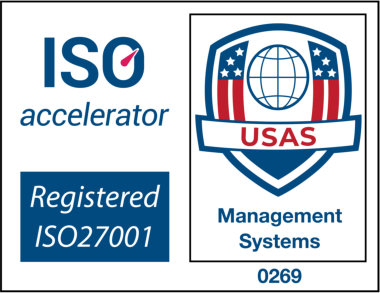 Download
ISO27001
Certificate